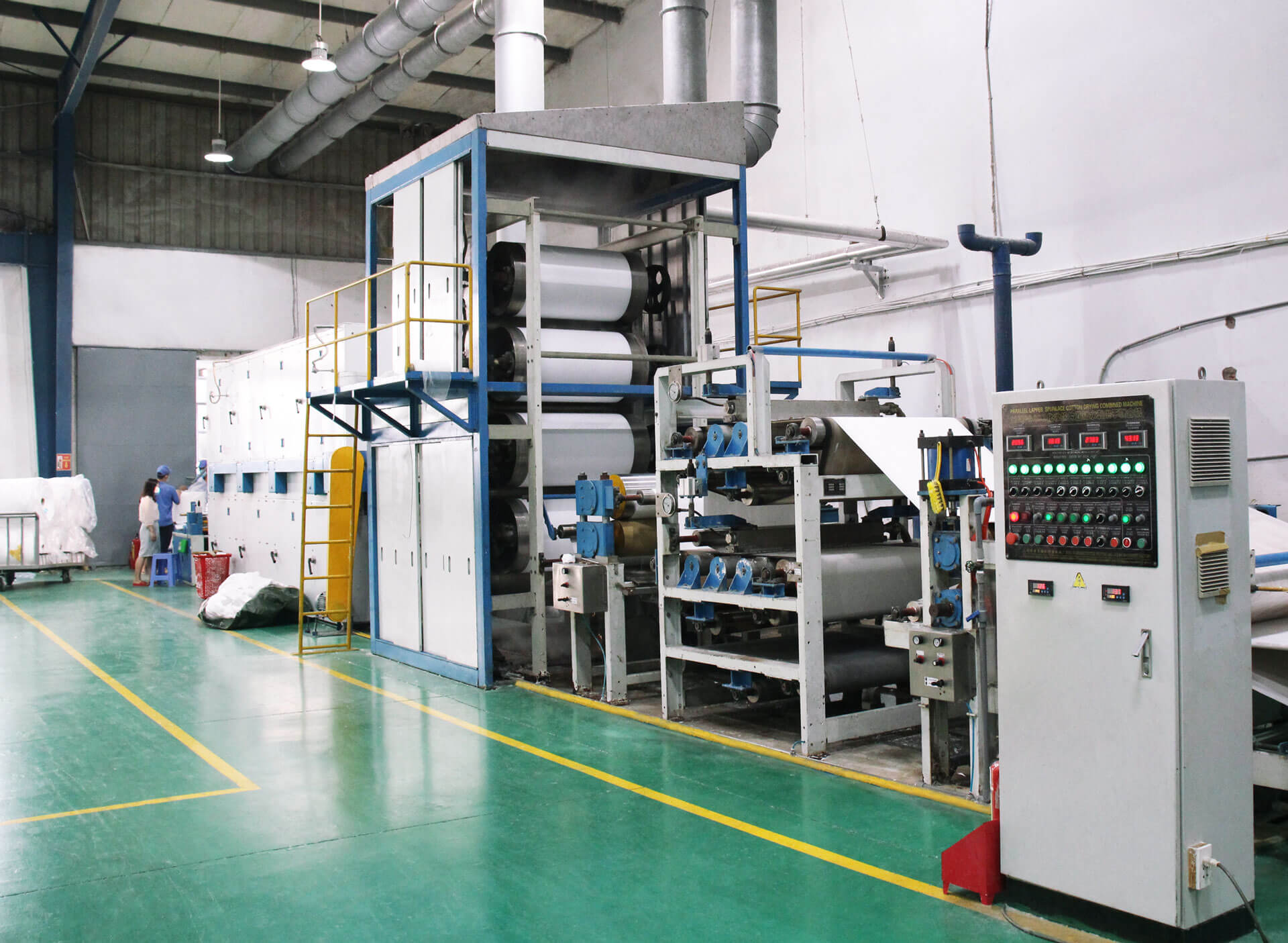 In 1960
ESTABLISHMENT AND POSITIONING
Cobovina Bach Tuyet Private Factory was established in 1960 and specialized in manufacturing medical cotton products and sanitary pads. The products have quickly dominated the market and gained customer's trust.
From 1975 to 1997
INDUSTRY PIONEER
After the nationalization, Cobovina Bach Tuyet Factory was renamed Bach Tuyet State-owned Enterprise and Bong Bach Tuyet Corporation respectively, excellently taking on the role of providing medical cotton solutions and household products honored by various State awards.
In 1996, the Corporation was granted the First-class Labor Medal.
From 1997 to 2018
JOINING THE MARKET ECONOMY
After the equitization, Bong Bach Tuyet experienced ups and downs while facing competitive challenges in the period of 1997- 2018. Despite unstable business results, Bong Bach Tuyet products are always trusted for their superior quality and meeting strict requirements in the medical field.
In 2018
NEW WIND. NEW POTENTIALS.
The year 2018 marked the spectacular return of Bong Bach Tuyet thanks to the contribution of dedicated and competent partners. Bong Bach Tuyet not only improved its financial potentials upon returning to the stock market and set a profit record, but also increased internal strength with positive changes in its business philosophy of promoting efficiency, transparency and humanity.
On the basis of advanced technology, superior-quality products occupying almost the entire industry, Bong Bach Tuyet is actively perfecting its process, increasing standards, investing in superior technologies that are friendly to the environment, and above all, properly investing in human resources; the Corporation is ready to step into a new chapter in the 60-year journey of the brand: Harmonious and sustainable development.